By noreply@blogger.com (Unknown)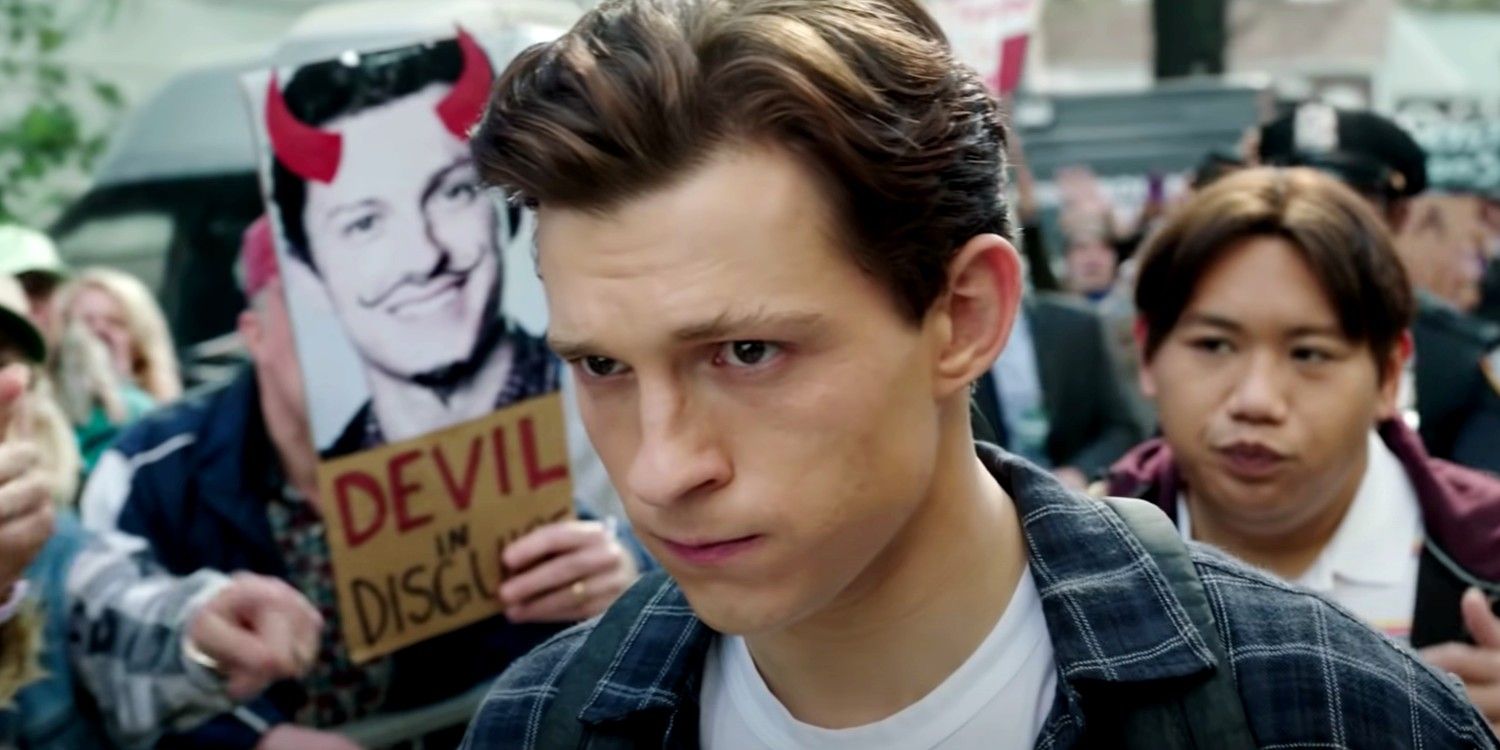 Tom Holland reveals that, should he reprise his role as Spider-Man for a fourth film after No Way Home, it would have to be very different from the Homecoming trilogy. No Way Home is set to conclude Holland's Spider-Man trilogy when it releases later this year. The film, which is one of the MCU's most hotly anticipated upcoming releases, examines the aftermath of Far From Home and the implications of Peter Parker's newfound fame now that his identity as Spider-Man has been shared with the world.
The trailer for No Way Home, which surpassed Avengers: Endgame's previous record for most views within a 24-hour period, shows that the conclusion to the trilogy isn't pulling any punches. After Doctor Strange casts a spell to help Peter regain his anonymity and bring back a sense of normality to his life, a series of threats emerge that threaten the safety of the entire world, including villains from past Spider-Man films, including Green Goblin, Doctor Octopus, and Electro. For months it has also been rumored that former Spider-Men Tobey Maguire and Andrew Garfield will also appear in the film in some capacity.
Although it seems that No Way Home will act …read more
Source: Tech Crunch